Web Design, Creation And Hosting - you're open for business 24/7...

Web Design, Creation And Hosting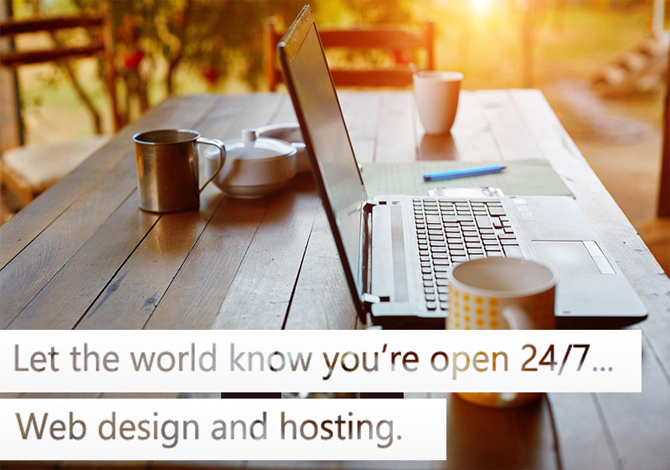 Web Design, Creation And Hosting
Having a website is as crucial as having a shop, office or telephone number. Research has found that 6/10 customers expect brands to have content online about their business. Why wait any longer your customers are looking for you, if you own or operate a business which hasn't taken that step into the online world, here are 3 reasons that will get you online:
Making your life easier...
#1 Online Presence 24/7 Having a website means customers are always able to find you – anytime, anywhere. Even outside of business hours, your website continues to find and secure new customers. It offers the user convenience as they can access the information they need in the comfort of their own home, with no added pressure to buy. Plus, as most companies nowadays have their own website, there's every chance you could be losing customers to your competitors by staying offline #2 Information Exchange At its simplest, a website provides a quick and easy way of communicating information between buyers and sellers. You can list your opening hours, contact information, show images of your location or products, and use contact forms to facilitate enquiries from potential customers or feedback from existing ones. You can upload promotional videos to engage your customers and sell your business in an effective and cost efficient way.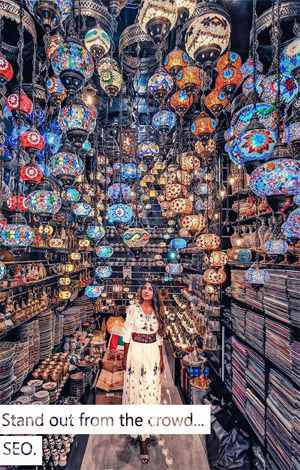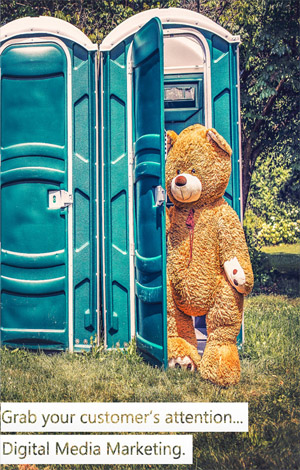 Grabbing new customers...
#3 Credibility In today's modern world, there is an expectation for any reputable company to have some kind of online presence. Websites are useful tools to share crucial information about your business with customers and answer common questions. #4 It Cuts Costs As well as simply displaying information, you can also use your website to sell goods & services directly to consumers, in some cases removing the need to use "brick-and-mortar" stores which involve large operating costs (staff wages, rental, utilities etc) by replacing equipment and people with software.
sales@bighitsdigitalmedia.com
By your side with help and support...
Let us help create or manage your website today.

#socialmedia #competition #events #socialmediamarketing #customer #branding #brand #businessgrowth #marketing #webtraffic #growthmindset #content #businesssuccess #startuplife #webdesign #website #google #seo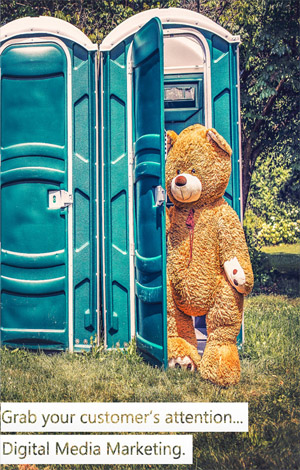 With us you're never on your own.
#seo #searchengineoptimization #socialmedia #businessgrowth #businesssuccess #businessowner #digitalmedia #advertising #onpageseo
READY TO START CONVERSATION?
WE CREATE BEST OPPORTUNITIES FOR YOUR BUSINESS.