Reaching customers needn't be a mystery. Content Marketing...

Content Marketing And Copy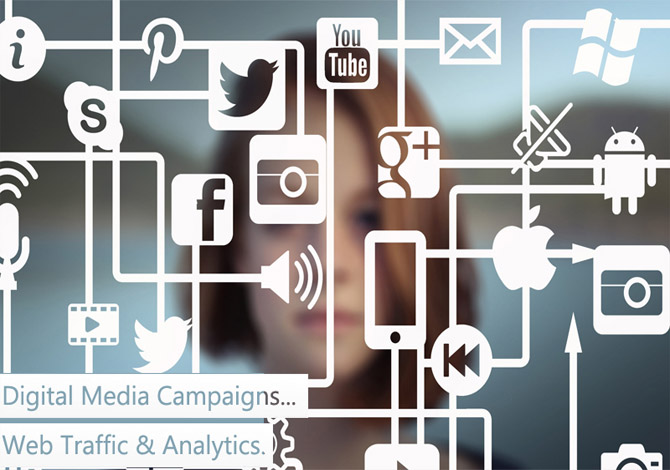 With social media platforms and audiences changing so fast what will 'in' in 2021. In 2021, we will see more Instagram storefronts and tailored platform ads. Social media data will be used to personalize ads, making them all the harder to ignore and this means your content needs to resonant witrh your audience ever so much more.
Making your life easier...
Overall, there is a lot of innovative social media features to get excited about in the coming year. We will see a more personalized experience thanks to increases in technology, but at a cost. With more machine learning running behind the scenes to figure out our tastes, we run into issues of privacy, legality and credibility. In the future, we will have to figure out how to balance all the new technology with our basic desires to feel in control.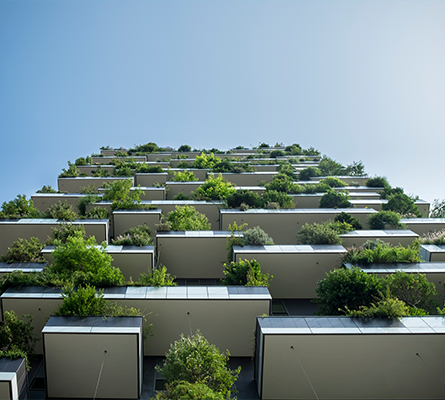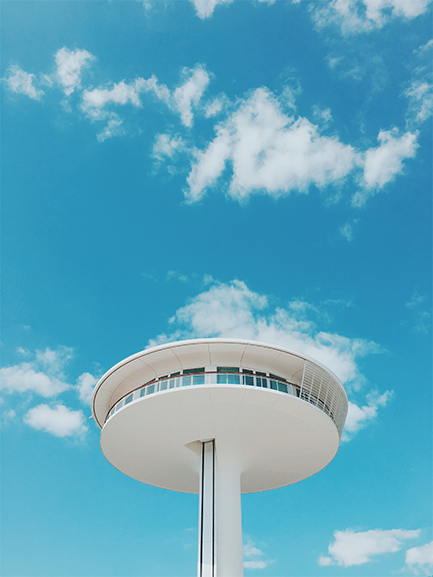 Grabbing new customers...
Social media analytics tools help you create social media reports that you can share with your team, so they can understand what is and isn't working and adapt your content and search engine optimsation accordingly. Not only that, but these tools let you see how a profile compares to a competitor and visualizes everything in an easily digestible manner. The benefits of social media tools are limitless: these tools have a wide variety of features and price points, so there is something for the newbie influencer to the veteran social media manager. Whatever your goals for the year ahead are, there's a social analytics tool out there to help you achieve your goals.
sales@bighitsdigitalmedia.com
By your side with help and support...
Do you agree with our points? Let us know your top social media content trends for the next year ahead?
#socialmedia #webdesign #socialmediamarketing #socialmediatrends #digitalmedia #advertising #branding #consulting #analytics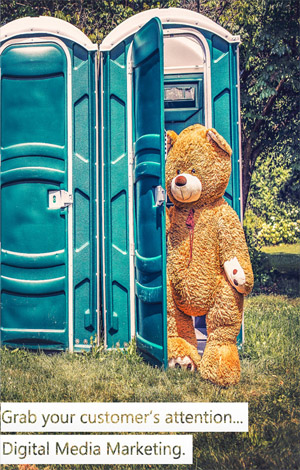 With us you're never on your own.
#seo #searchengineoptimization #socialmedia #businessgrowth #businesssuccess #businessowner #digitalmedia #advertising #onpageseo
READY TO START CONVERSATION?
WE CREATE BEST OPPORTUNITIES FOR YOUR BUSINESS.