If an image is worth a thousand words. Digital Media...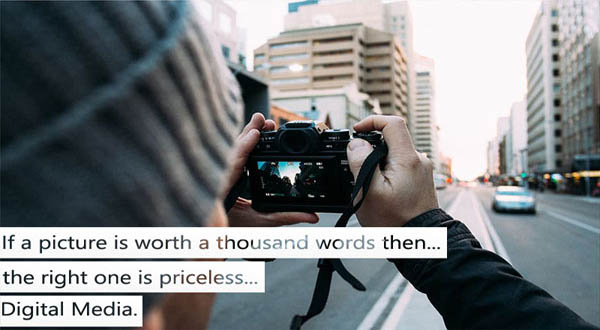 If a picture is worth a thousand words then taking the right photographs of your business is priceless.
Making your life easier...
Photography plays an important role in small business marketing; images can enliven your website and help you tell engaging stories on social media. If you're intimidated by photography, you're not alone—many small-business owners think the same way you do. However, the more pictures you take, edit, post online or put into your next marketing brochure, the easier it will be. Use these tips to help alleviate your photo anxiety, and get more from the photos you take.
Yes, your iPhone takes pretty good pics, but it's worth it to invest in a basic DSLR camera. You don't necessarily need all the bells, whistles and lenses, but you do need something that allows you to focus, zoom in and adjust settings. A Canon Rebel or a Nikon D3100 might be a good place to start. And once you get a camera, read its manual and play around with its features. If you need extra guidance, consider taking a photography course at a local college or online.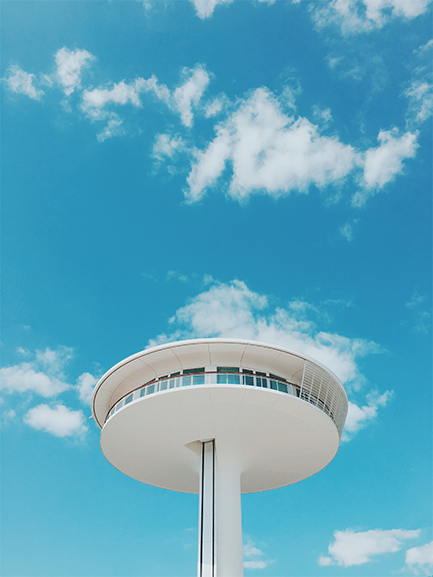 Grabbing new customers...
Now that you have your high-quality camera, you can take high-quality digital photos. Make a point to take pictures of your products, services, people and events. (You should always have these on hand for representatives of the media when they come calling.) That means taking photos of your products and also carrying your camera to product launches and other public events. If this seems overwhelming, make a list of the pictures you need, and how, when or where you'll get each. Make sure to have a variety of sizes and resolutions available and to update your photos regularly.
sales@bighitsdigitalmedia.com
By your side with help and support...
The best photos tell stories about your business and its products or services. While static product shots are necessary, you'll also want to have a steady supply of photos showing people engaging with your products and employees. These photos are especially useful on Facebook and other social media sites, where people expect and want to follow stories. Think about your message. Let us create or manage your brand imagery online, call today. #digitalmedia #digitalphotography #branding #brand #digitalmarketing #publishing #publicrelations #entrepreneurship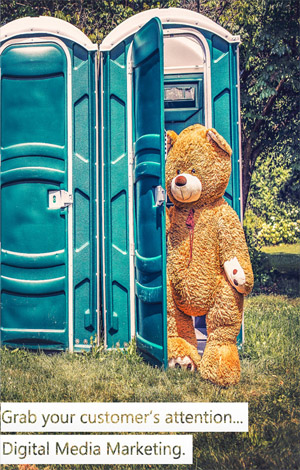 With us you're never on your own.
#seo #searchengineoptimization #socialmedia #businessgrowth #businesssuccess #businessowner #digitalmedia #advertising #onpageseo
READY TO START CONVERSATION?
WE CREATE BEST OPPORTUNITIES FOR YOUR BUSINESS.