Make a connection with your audience's hearts and interests. Market Research...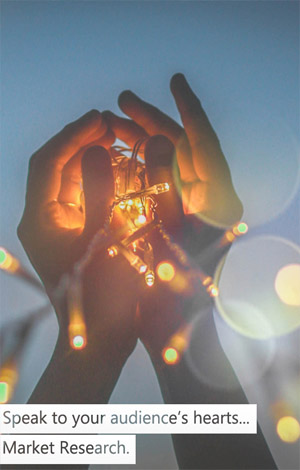 One way to understand a brand is taking your customer to the pub for a relaxing drink and food but there are other ways to 'feel' the brand.
Making your life easier...
1 .Everything starts with knowing your audience, as your audience is who will represent value to your brand. If you don't know who these people are, your efforts will be for naught. Your audience members should directly inform what your brand is and how it operates. For example, is your target audience young and strong? Your brand should be similarly bold to appeal to them. Is your target audience older and seeking security? Your brand should project expertise and reassurance. 2. Know your competition. You also need to know your competition better to further develop your brand. Your audience functions as a direct input; you need to build a brand that caters to them. But your competition will function as a molder or shaper; the key here is to realize how your competitors have developed their respective brands, and find a way to both draw inspiration from them and differentiate yourself. Your brand must be unique in the market, or you won't be able to stand out. At the same time, it needs to accurately represent and fit within your industry.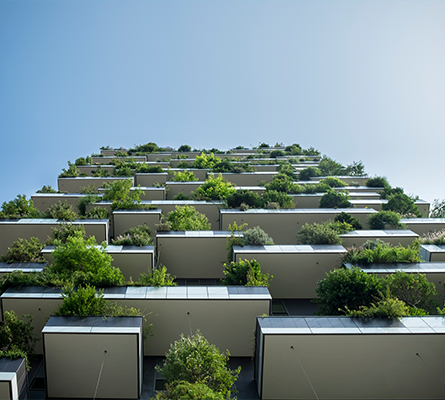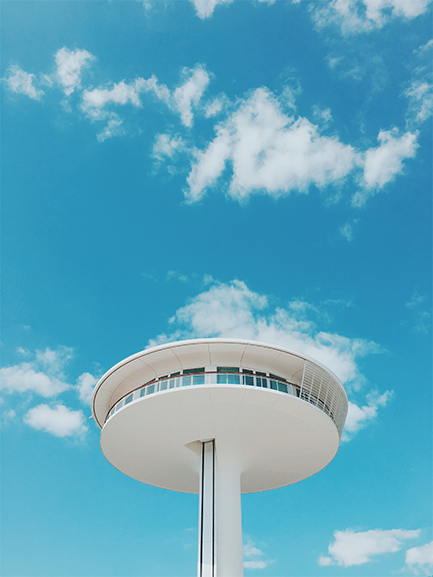 Grabbing new customers...
3. Know yourself. If you're the entrepreneur, marketing director, or decision maker for the brand, you also need to know yourself a bit. You'll want to have pieces of your own personality melded into the brand. This can help your brand seem more personal and dynamic, not to mention more authentic. 4. Know your mission and vision. Your mission and vision statements should also come from and inform your brand as a whole; your mission is a statement about why your business exists, while your vision is a more specific outline of how you see your organization developing. Knowing these fundamentals can help you better position your marketing strategies and messaging.
sales@bighitsdigitalmedia.com
By your side with help and support...

You need some fundamental understanding of the company culture you're trying to create. Your brand is an important marker of identity for your target customers and also your employees.
#branding #brand #publicrelations #brandambassador #businessgrowth #businesssuccess #startuplife #entrepreneur #businessgrowth #businesssuccess #businessowner #businesstips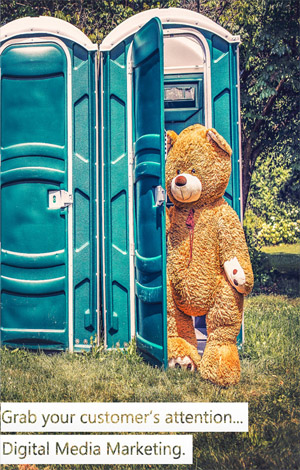 With us you're never on your own.
#seo #searchengineoptimization #socialmedia #businessgrowth #businesssuccess #businessowner #digitalmedia #advertising #onpageseo
READY TO START CONVERSATION?
WE CREATE BEST OPPORTUNITIES FOR YOUR BUSINESS.