An aWESome Team to
MAKE YOUR BUSINESS AMAZING
AS EVER
Highly trained, innovative, dedicated and well qualified to make your business look like a superstar everyday, with your own 'look', brand and style. Let us help create or support your online world.
Meet The Team - view our team as an expansion of yours...
We are an award winning Ribble Valley, Lancashire, United Kingdom based website design and social media agency, specialising in bespoke website design & development, and social media campaigns.

We've made it our mission to cultivate interactive digital experiences that excite and inspire.

We work through a bespoke process from the start to the end of your project, ensuring 100% design satisfaction. Our experience spans a wide range of industry sectors, with clients based all around the world – from London to Hong Kong. We take the hassle and financial worry away, there are no upfront costs, simply a much lower monthly fee for our services. We're a new agency but with an established, experienced and trusted, team with over a decade experience in providing bespoke web solutions, we're well equipped to take your business concept from initial idea to reality.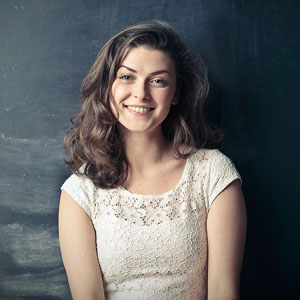 KATHRYN HARRIS CREATIVE DIRECTOR
An energetic online business enthusiast with over 10 years' experience. Kathryn specialises in creating innovative solutions to complex problems, through visual concepts that help clients achieve their business goals'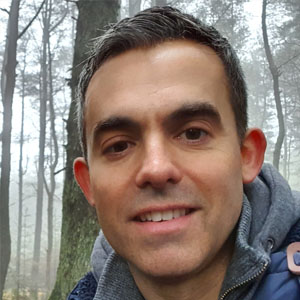 DAVID TURNER DIRECTOR & WEB DEVELOPMENT
A technology driven entrepreneur and the company founder, with 11 years' experience in the online marketing industry. David has worked hands on for many years as a full stack developer and digital marketing expert with experience with high street retailer website at Toys R Us, ABB and education.
SARAH WEBB SOCIAL MEDIA MANAGER
Sarah has a strong background in sales dealing with high net-worth individuals. She studied History of Art at University & has worked in an array of creative industries including digital design, marketing, & fine art.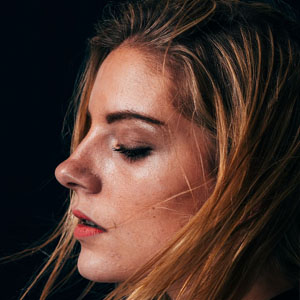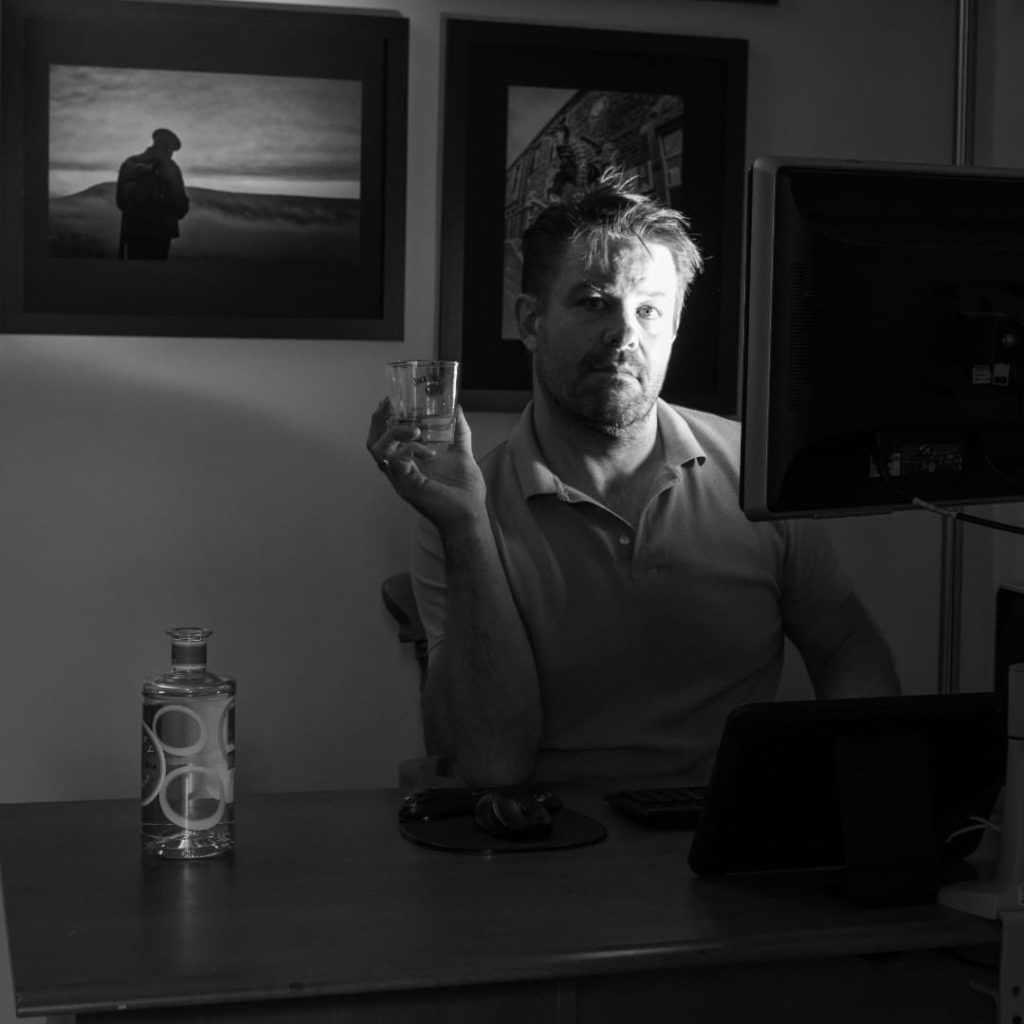 GARY WILLIAMSON PHOTOGRAPHY & VISUALS MANAGER
An energetic award winning photographer and visuals enthusiast with over 10 years' experience. Gary specializes in creating inspirational and exceptional ranges of images to help clients achieve their business goals. His work can be seen
here.
and on
Instagram
as well as in galleries across the area.
Josh Moorcroft-Jones Solutions Architect
Passionate about front-end visuals and slick, intelligent code, Josh leads the development of our work to ensure a finished product of the highest quality. His experience ranges from work from Nintendo and the Huffington Post and builds upon a 1st Class Computer Science degree, PGCE and many Microsoft qualifications.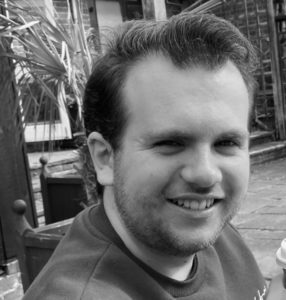 We're a digital advertising agency specializing with website creation and social media. We use leading industry edge servers that are lightening fast and indestructible – the same as used by large household names such as Sony, MTV, Disney and GoDaddy. We then add state of the art software that puts you in control of your online world.


It can be daunting to launch into the online world but we charge no upfront costs. There are no design costs, domain names are free and much more such as search engine optimisation and security are provided for free.

Instead we agree a monthly fee which we agree with you and and then deliver results from day one. With us you are never alone and without the huge capital costs and complexity that normally come with the state-of-the-art systems we deliver.

Check out our brief video introduction below.