Help customers find your business quickly, easily and simply. Search Engine Optimisation

Search Engine Optimisation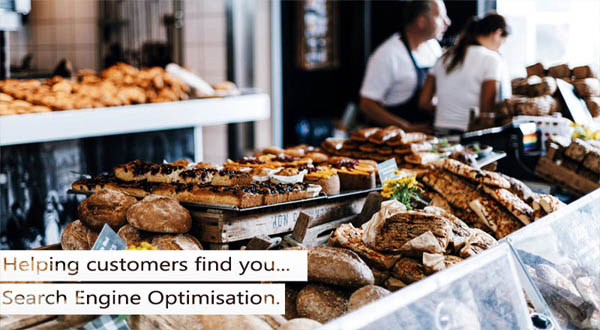 Search Engine Optimisation
Helping customers find you by appearing at the top of a search can involve eveything from the usual online page search engine optimisation to off the page ranking's given by your customer experience and the number of 'dropped links' or very short stays. Help keep your customers and keep your search engine rating high.
Making your life easier...
Channel customers down your 'street'. These simple website design tips will help you break up your content and make for a presentable and inviting homepage design.
Keep important content above the fold: Visitors should understand what your website is all about as soon as possible, without having to scroll or click anywhere.



Space out your content: Employ whitespace in between elements. By leaving some areas blank, you'll give the design a much more spacious, well-balanced feel. As for your text, write in bite-sized, legible paragraphs.


Add imagery: high quality media features such as beautiful photographs, vector art or icons will do wonders as alternative ways to communicate your point. Make these are compressed to load quickly but not loose quality because search engine's spiders will use this to place you in a results ranking.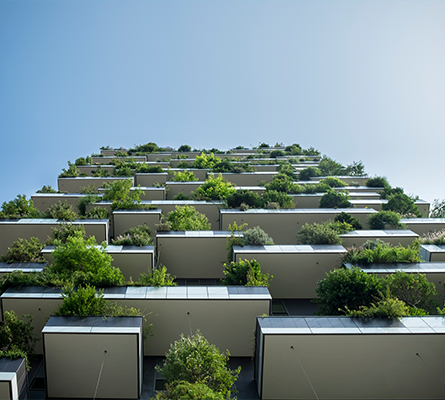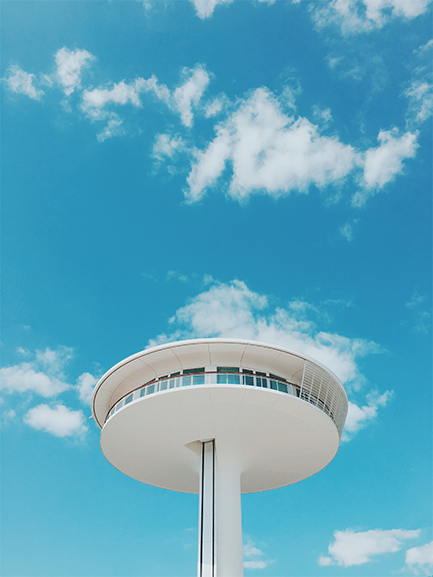 Grabbing new customers...
-include a call-to-action: From making a purchase to signing up, encourage site visitors to perform the action you intended by placing a call-to-action (CTA) button on your site's homepage.
Design the customer story or journey through your website
Hierarchy is an important design principle that helps display your content in a clear and effective manner. Through the correct use of hierarchy, you'll be able to lead site visitors' attention to certain page elements in order of priority, starting with the most significant piece. Don't forget to hand your 'site map' to the search engines as part of your SEO.
sales@bighitsdigitalmedia.com
By your side with help and support...
The main components of visual hierarchy are: Size and weight: Highlight your top assets, such as your business name and logo, by making them larger and more visually prominent. Readers tend to naturally gravitate towards large and bold titles first, and only then move on to smaller paragraph text. Element placement: Use the right website layout to steer your visitors' eyes in the right direction. For instance, you can place an important call-to-action button at the very center of the screen, or position your logo at the header. Once you establish a clear hierarchy for your information, readers can't help but unconsciously follow the breadcrumbs you have left for them.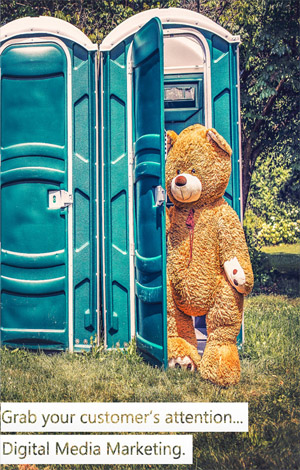 With us you're never on your own.
#seo #searchengineoptimization #socialmedia #businessgrowth #businesssuccess #businessowner #digitalmedia #advertising #onpageseo
READY TO START CONVERSATION?
WE CREATE BEST OPPORTUNITIES FOR YOUR BUSINESS.