Channel customers through your online presence. Digital Advertising...

Viral campaigns tend to rely heavily on visual. This is because visual content is the easiest to quickly process and distribute. It will also catch more people's attention, as a video or an image tends to be more interesting than a block of text. A single picture packs a lot of explicit and implicit meaning, but be careful your visuals are interpreted in a way that supports a brand's intent or public image.
Making your life easier...
Be Provocative While you should be selective about the visuals and text you use, you should also be bold. Viral content is never bland or safe. It has a tendency to provoke strong reactions from the viewer. The element of surprise is often an important part of getting noticed in an increasingly crowded virtual landscape. However, sensationalism isn't always necessary. You don't want to make the campaign too overblown, as it could lead to the viewer leaving disappointed. Often just a little mystery can be enough. For example, an intriguing thumbnail image or title could be enough to capture people's imaginations and lure them in.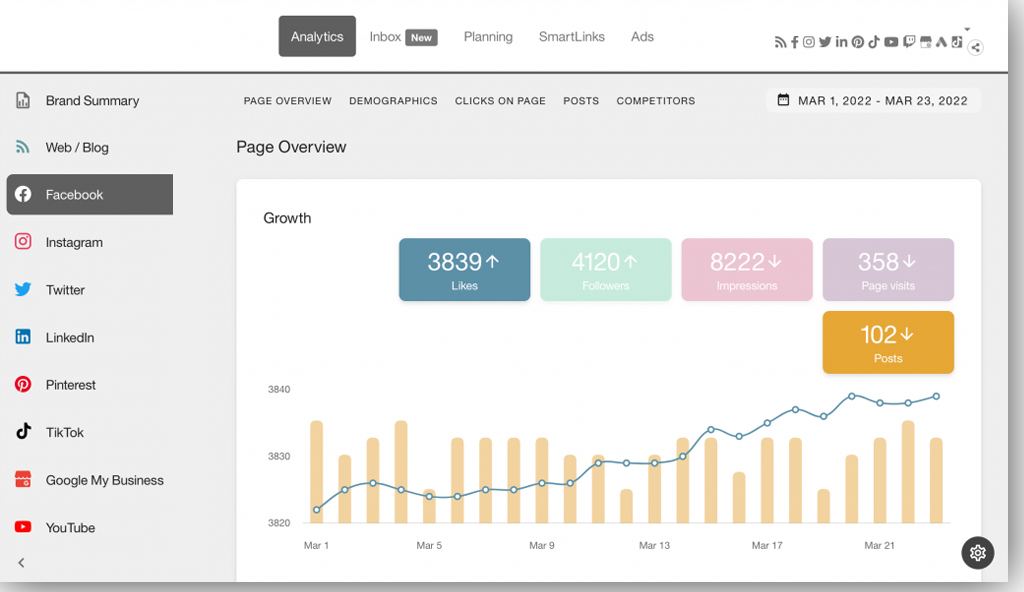 Detailed Data Analysis By Big Hits Digital Media. 
We feedback on everything about your
customers.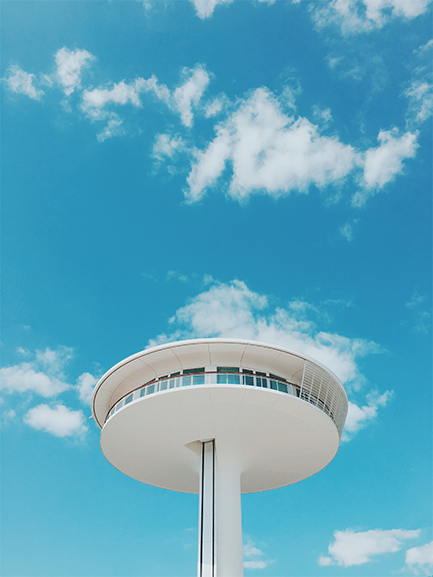 Grabbing new customers...
Stir the Emotions The ability to incite emotions is central to a viral campaign's success. It is one of the main reasons that people tend to spread viral content across social media. Whether it made them laugh or cry, something about it inspired them to share it. Choose the emotion you want your audience to experience and try to maximize its impact. Do you want them to feel happy? Do you want them to be scared, or get a thrill of anticipation? Do you want them to be inspired and feel hope?
sales@bighitsdigitalmedia.com
By your side with help and support...
Let us help create or manage your online marketing campaign today. #viral #viraladvertising #businessgrowth #businesssuccess #startuplife #digitalmedia #advertising #socialmedia #branding #brand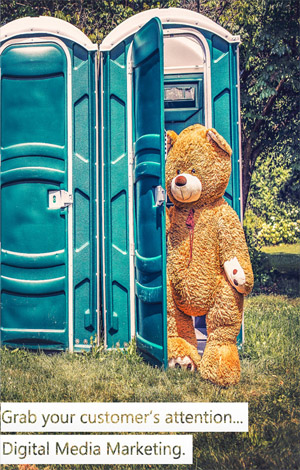 With us you're never on your own.
#seo #searchengineoptimization #socialmedia #businessgrowth #businesssuccess #businessowner #digitalmedia #advertising #onpageseo
READY TO START CONVERSATION?
WE CREATE BEST OPPORTUNITIES FOR YOUR BUSINESS.